Pssst: Authors...
Are you struggling with your social media engagement? Maybe you're trying to start a community, but can't seem to get it off the ground? Perhaps you're a new author who isn't sure where to start with the social media 'of things'?
We've got some good news for you!
We're here to help YOU!
There's a lot involved with creating and crafting our books. Once we're done, we have to start talking about them and actually marketing them...which can be scary and daunting if you don't have the right tools in your author toolkit to get started!

Who are Sustainable Socials?
A.K. Mulford and Anne Kemp met on social media in 2021.
Two very different authors writing in very different genres, but both using social media to build community and find readers. 
A.K. comes from an engagement background in the conservation sector where she trained people in delivering engaging content and was a committee member of The Interpretation Network of New Zealand. When the time came for A.K. to promote their first Indie published book, A.K. picked TikTok (and only TikTok) as their platform of choice. Within 6 months, A.K. had sold over 100,000 copies from TikTok alone. A few months later, A.K. was signed to a 7-FIGURE DEAL with Harper Voyager.
First published in 2012, Anne stepped back from writing to focus on a successful social media marketing and public relations business she was running. Racking up awards for leading social media campaigns, including winning an International Instagrammy Award for Best Marketing Campaign for work done with Dancing with the Stars, Anne chose to take a step back and focus on what she loves…writing and teaching others about social media and public relations. 
Both authors bonded while sharing strategies for their social media accounts. As they both grew and saw more and more positive results come from their own experiments with TikTok, Instagram, Pinterest, the more they wanted to share this info with others so they, too, could discover how to get the RESULTS they want!

This was when they made a decision to collaborate, working together to bring authors a new perspective around social media…

So Sustainable Socials was born!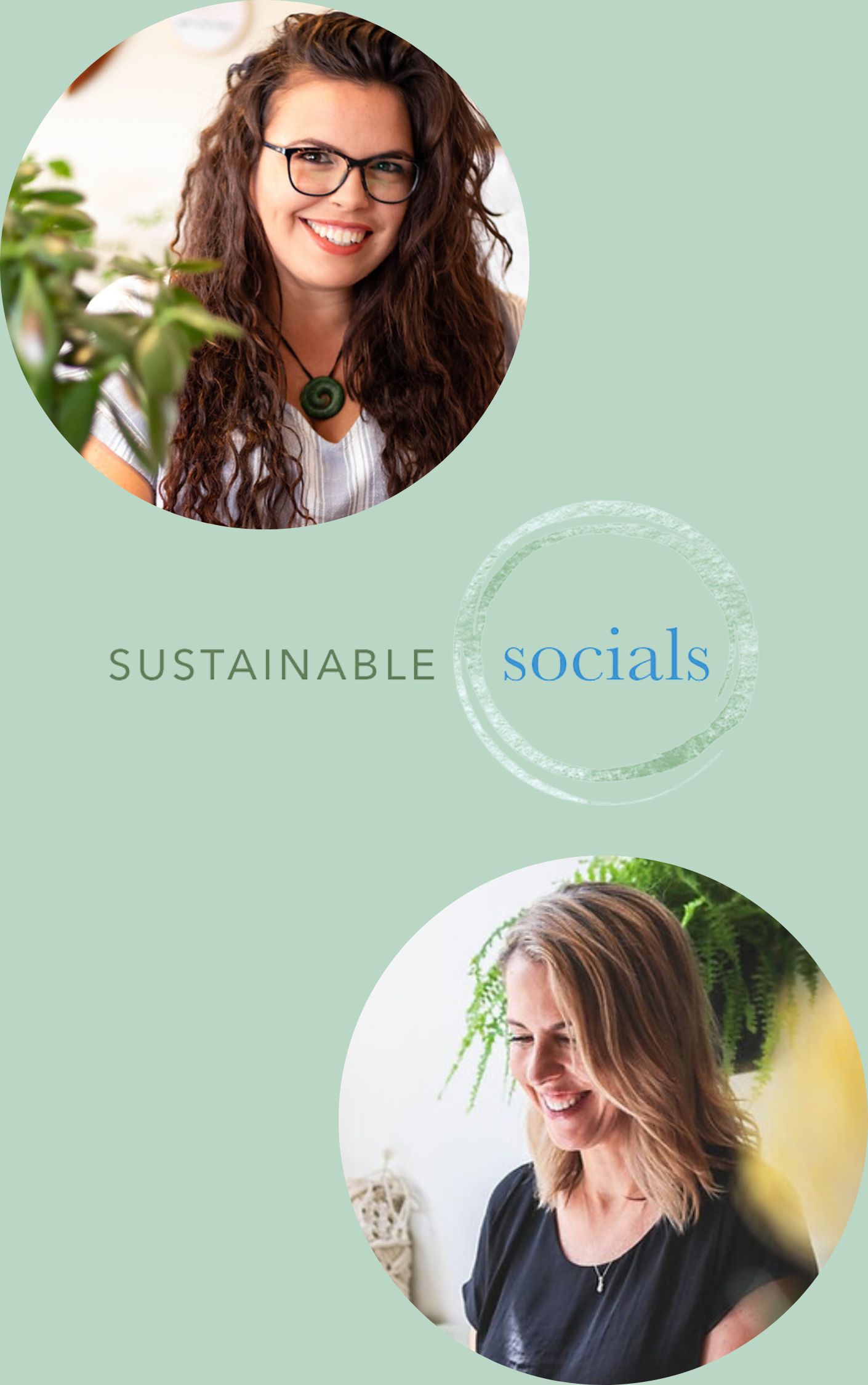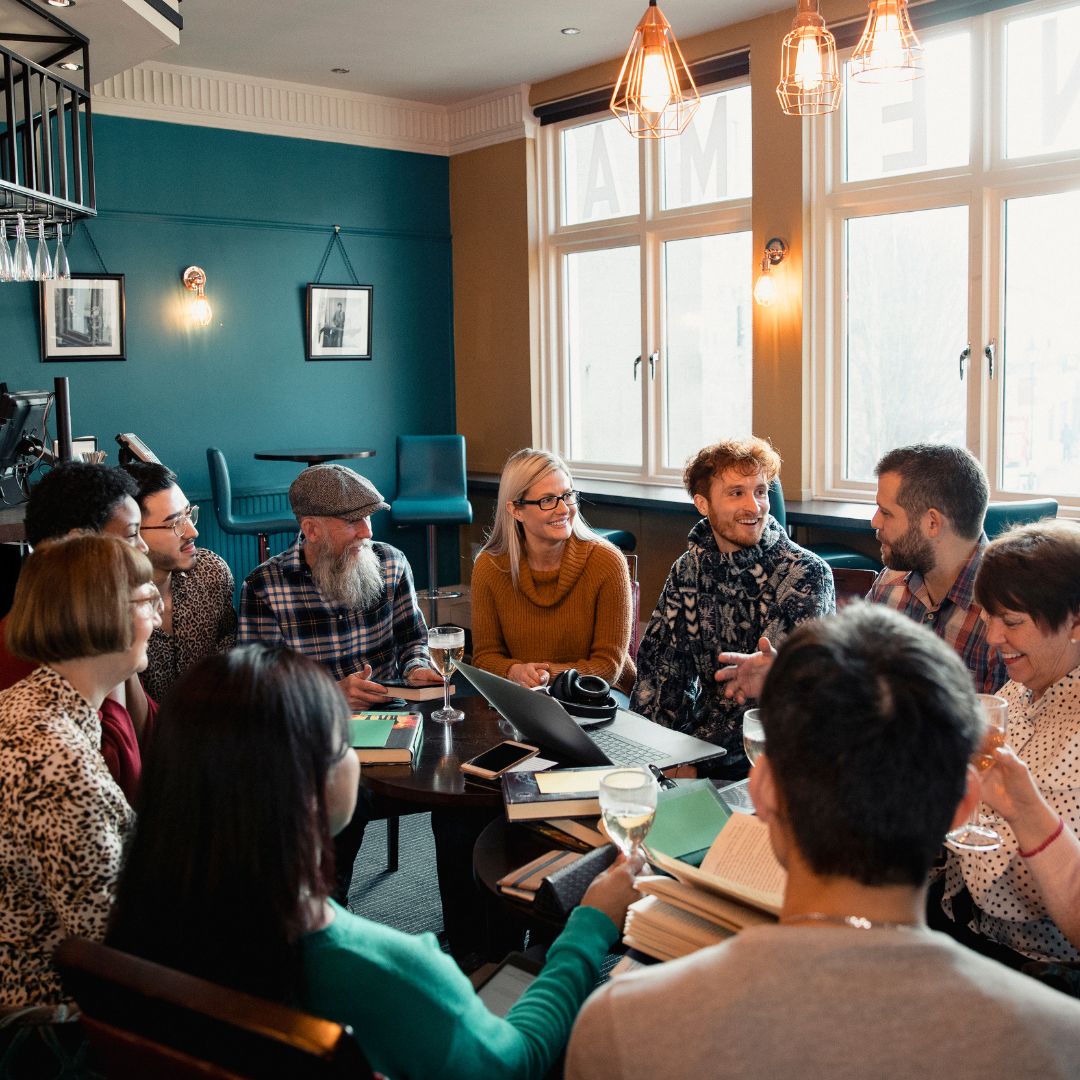 Foster Community

Uncover the secrets to connecting with your readers, building meaningful relationships, and find your tribe online so you can connect with like-minded readers, all through the power of social media.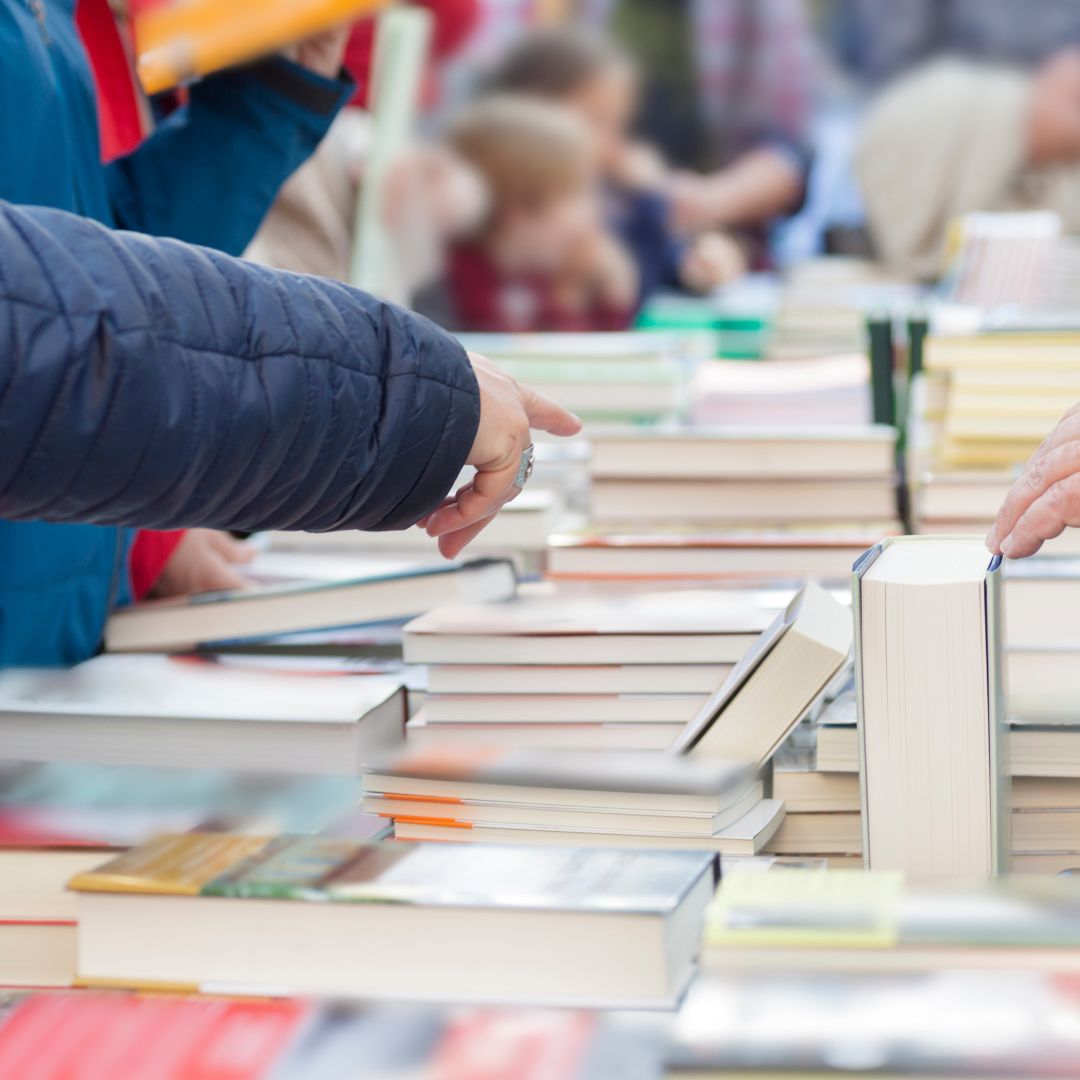 Drive Book Sales

Ready to elevate your social media presence? Our expert guidance and industry-leading insights, you'll master the art of crafting compelling posts, leveraging trending topics, and leveraging the latest engagement-boosting techniques to create a thriving online community that keeps coming back for more.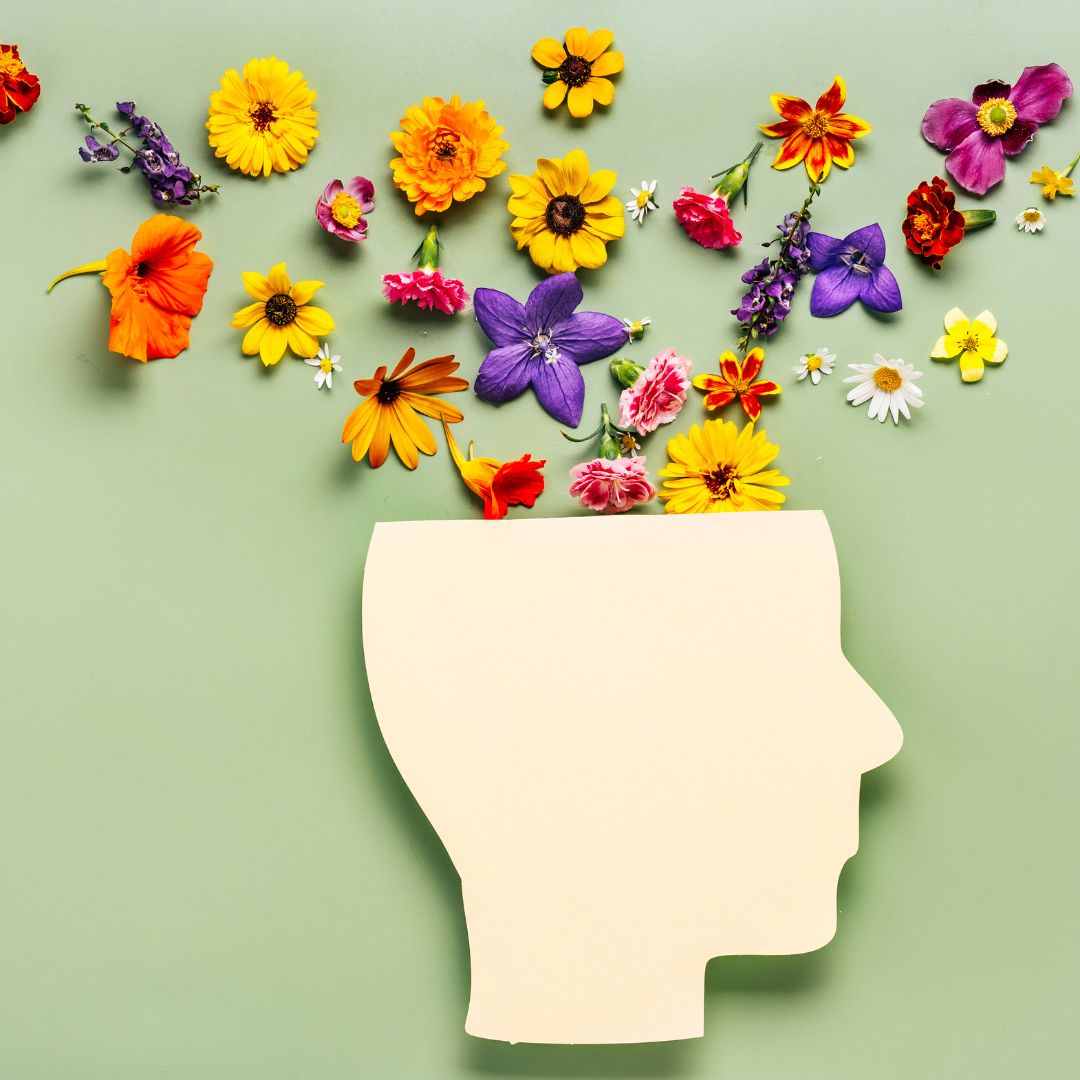 Protect Mental Health

Prioritize your mental well-being with Sustainable Socials. We show you how to curate a positive online environment, harness the power of mindfulness practices, and leverage supportive communities to enhance your mental health and find solace in the digital world.


We're here to help you rock BookTok!
Doesn't matter if you're a Beginner who is just getting started or if you've been there for some time, we've got the course for you!
All of our courses are yours for the keeping with a one-time payment OR you can pay in four installments. Being authors ourselves, we understand working within a budget and want you to have access to the BEST information you can at an affordable price.

Check your inbox to confirm your subscription